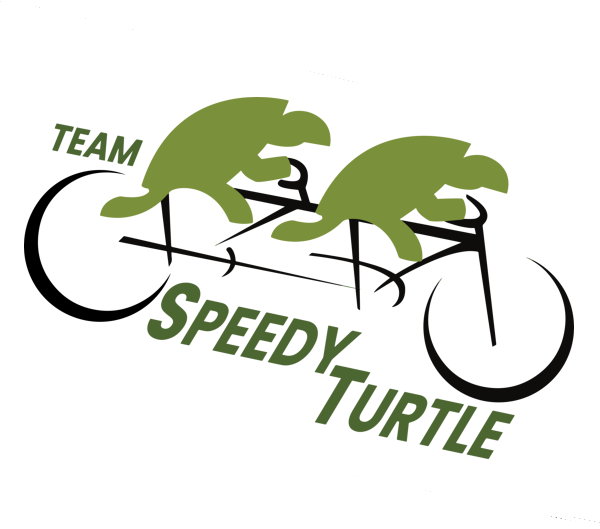 Your donation makes a difference
How you can support us?
Reach out to discover more about Team Speedy Turtle and our RAAM 2024 quest.
What does your donation (or T-shirt purchase) contribute to?
Our 2024 RAAM participation requires:
Qualifying to participate in RAAM
20 hours of cycling time per day 
2 weeks, covering approximately 300 miles per day
At least 2 support vehicles, one of them needs to be an RV (for catching a few Zzzzzs while we're not riding)
A minimum support crew of 5
We can't do this without your support and truly appreciate your generosity.

 Envision empowers people who are blind or have low vision to access everyday visual information for themselves. Because it isn't just information. It's knowledge, independence and possibility. For more information, visit https://letsenvision.com/

 NanoPac has been dedicated to enhancing lives through innovative assistive technology solutions since 1987. With a wide array of over 100 products, we are here to help support and find the perfect product to meet our customers needs.  For more information, visit https://nanopac.com